International Museum Day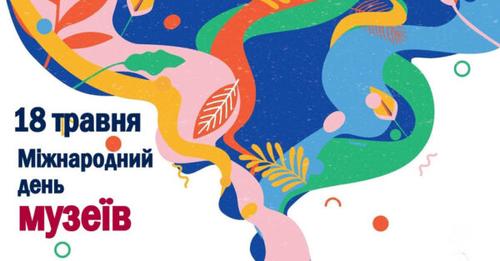 18-05-2022 | 09:00:00
Today the world celebrates International Museum Day. This holiday was started in 1977 with the aim of raising awareness of the essence of museums as important centers of cultural exchange, enrichment of cultures and development of mutual understanding, cooperation and peace between peoples. Every year the International Council of Museums (ICOM) chooses the theme of Museum Day, this year it is "The Power of Museums". It is important for Ukrainian museums to be strong in this difficult time.
We thank all museum staff for their work on preserving and spreading Ukrainian cultural heritage. We wish you indomitable strength of spirit, courage and peace, when the museum halls will again be filled with a crowd of visitors and the hectic work of scientists.
Inspiration, prosperity, development and peaceful life!
To the news list
To top