17-07-2022 | 11:00:00
On July 16, employees of the Museum of the History of the Battle of Poltava revealed the secrets of the Swedish Forest, which is a part of the Poltava City Park (arboretum), for everyone.
As part of the educational event, the lecture-excursion "The Secret of the Swedish Forest" and the exhibition project "Mazepa. Karl XII. Peter I: top-10 myths of ru.propaganda", museum staff also presented museum historical exhibits, and for children of junior and middle school age, they held a master class on writing a letter according to the traditions of the 18th century and making amulets.
The event was well received by the visitors, next week on July 23, museum staff plan to hold such an event for IDPs.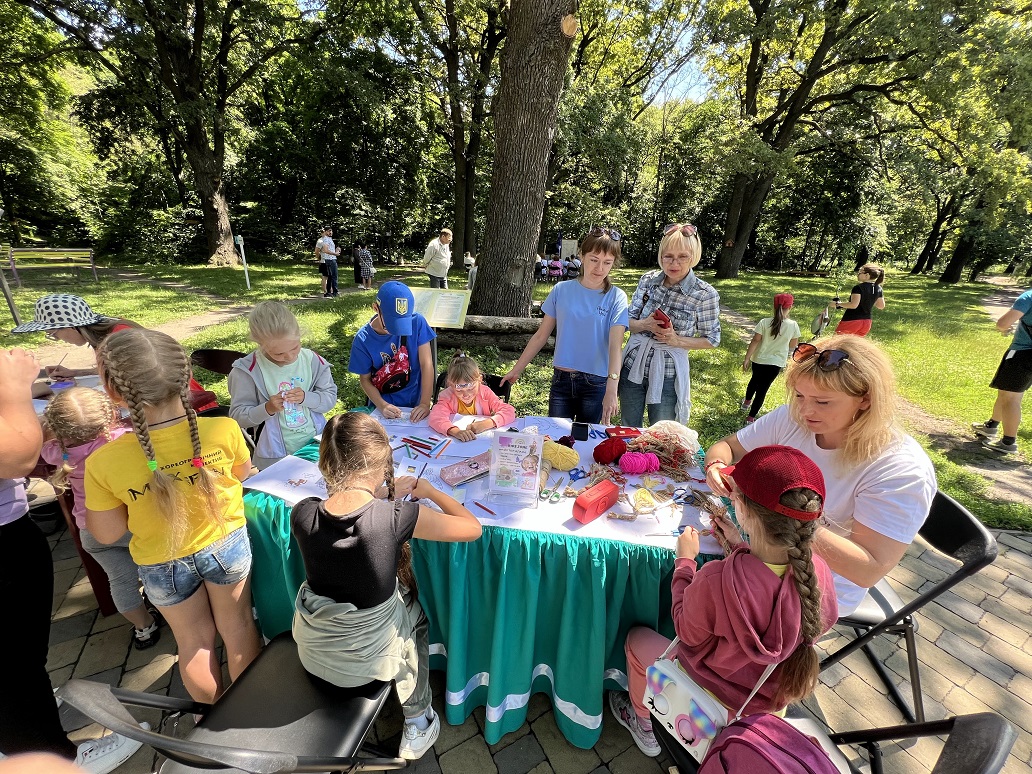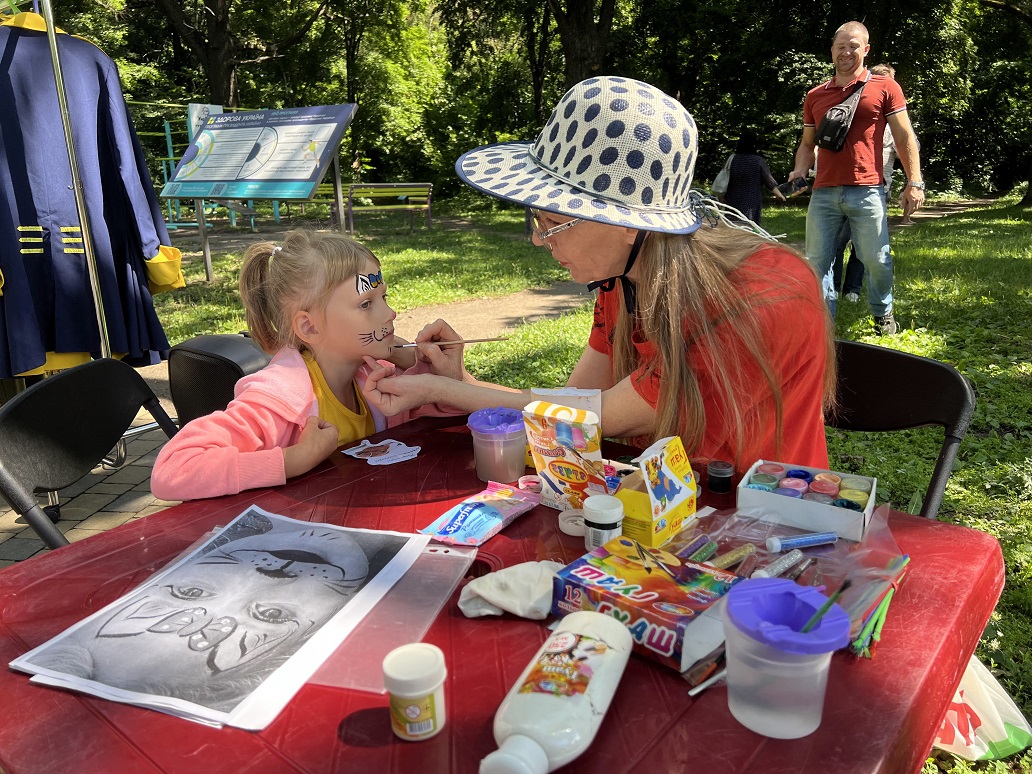 To the news list