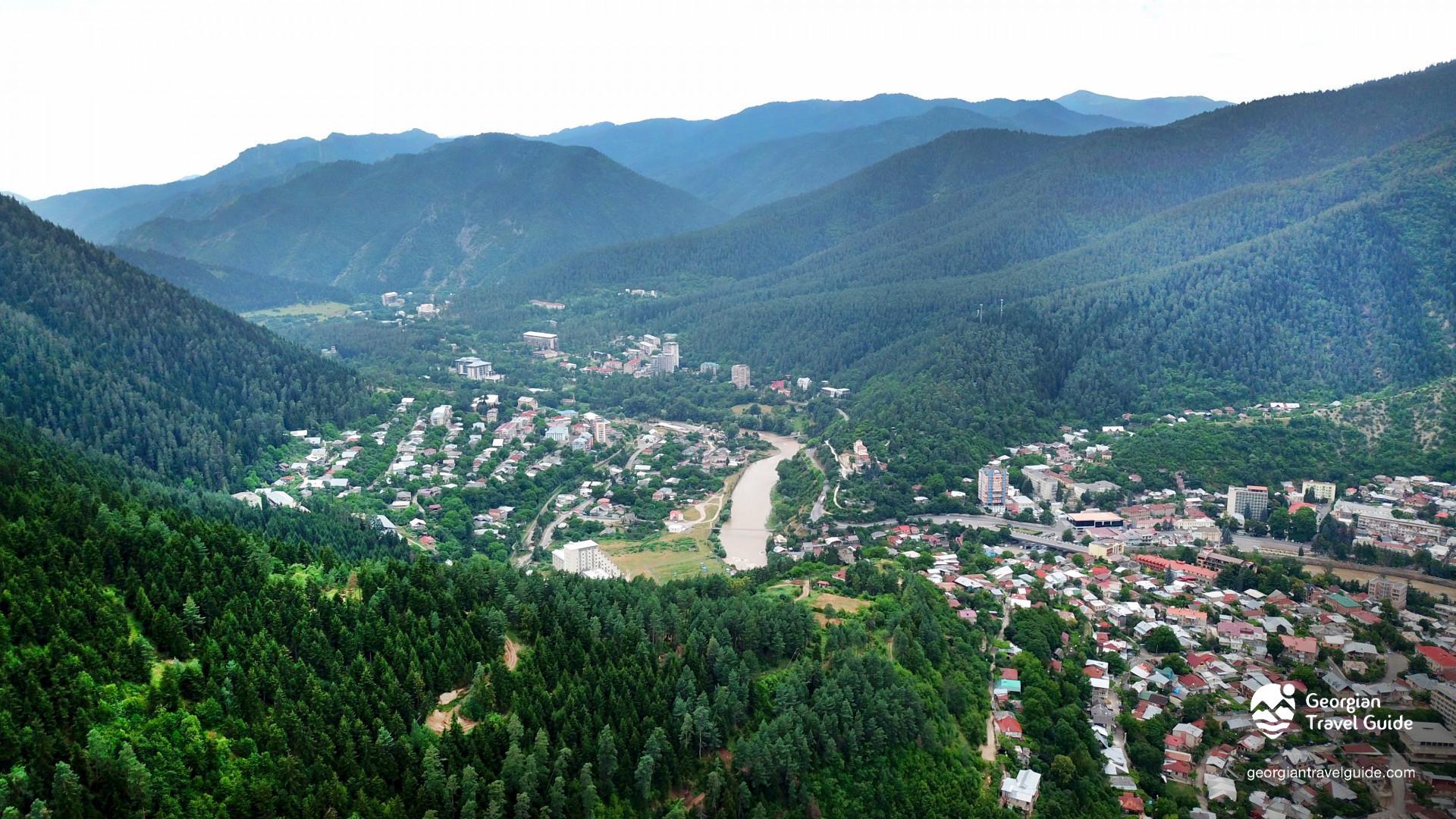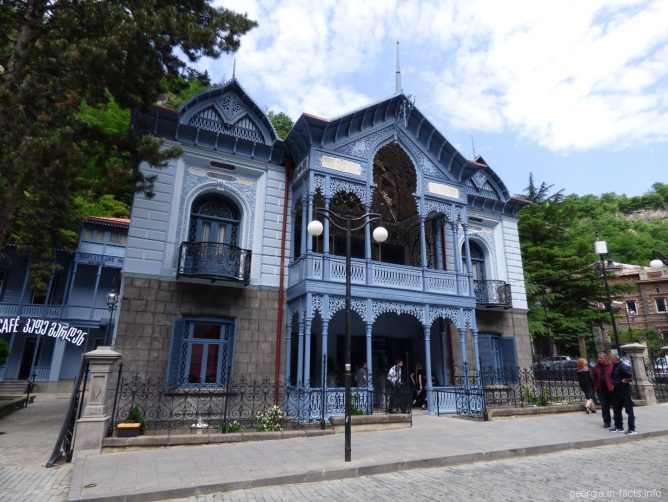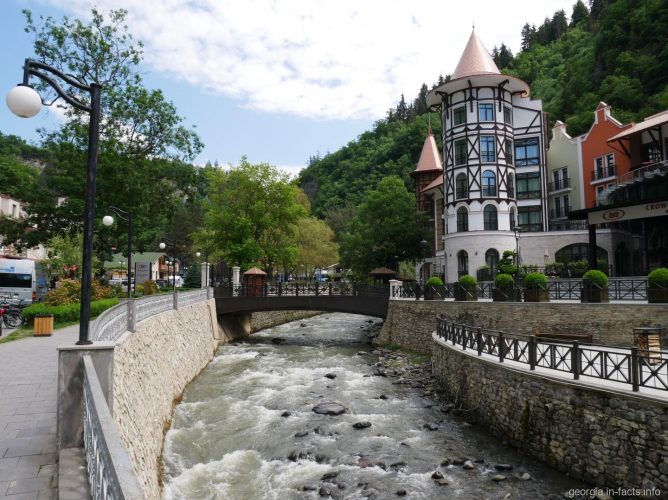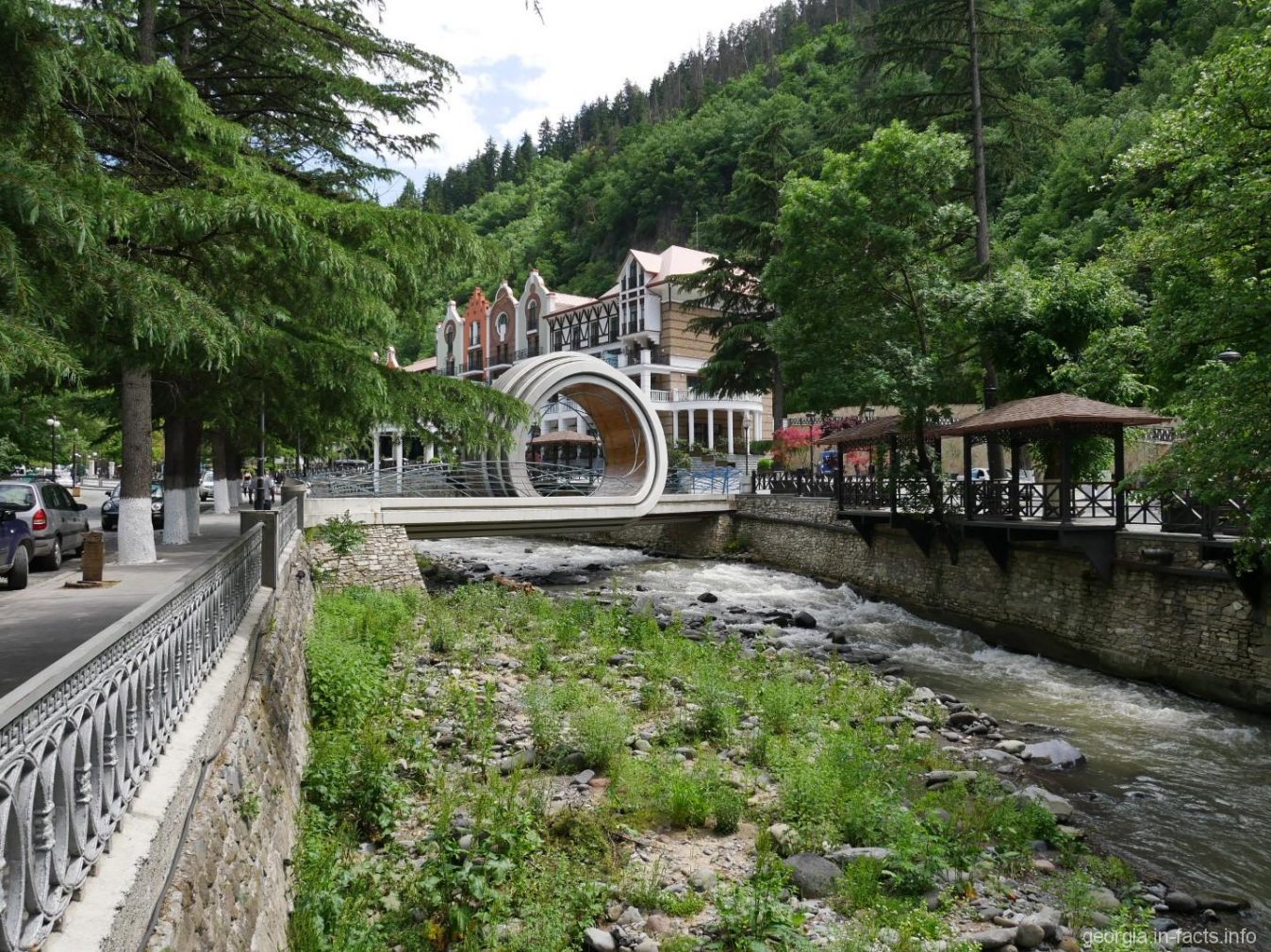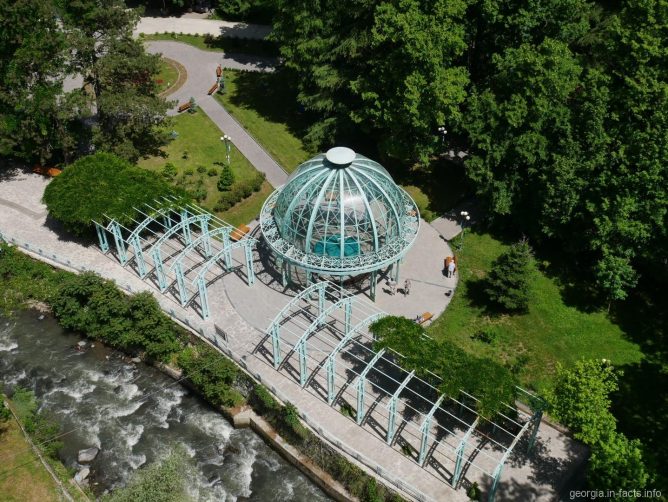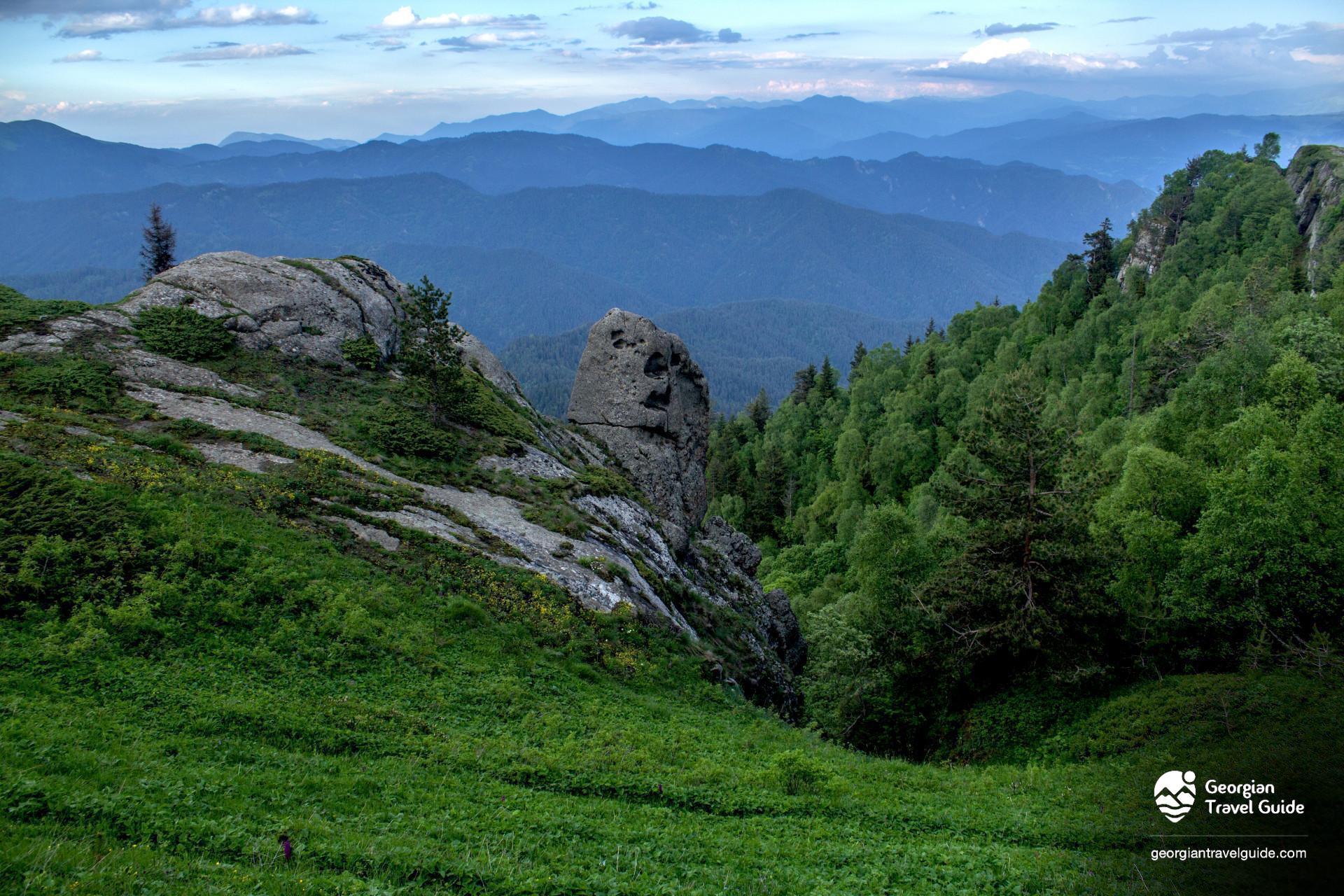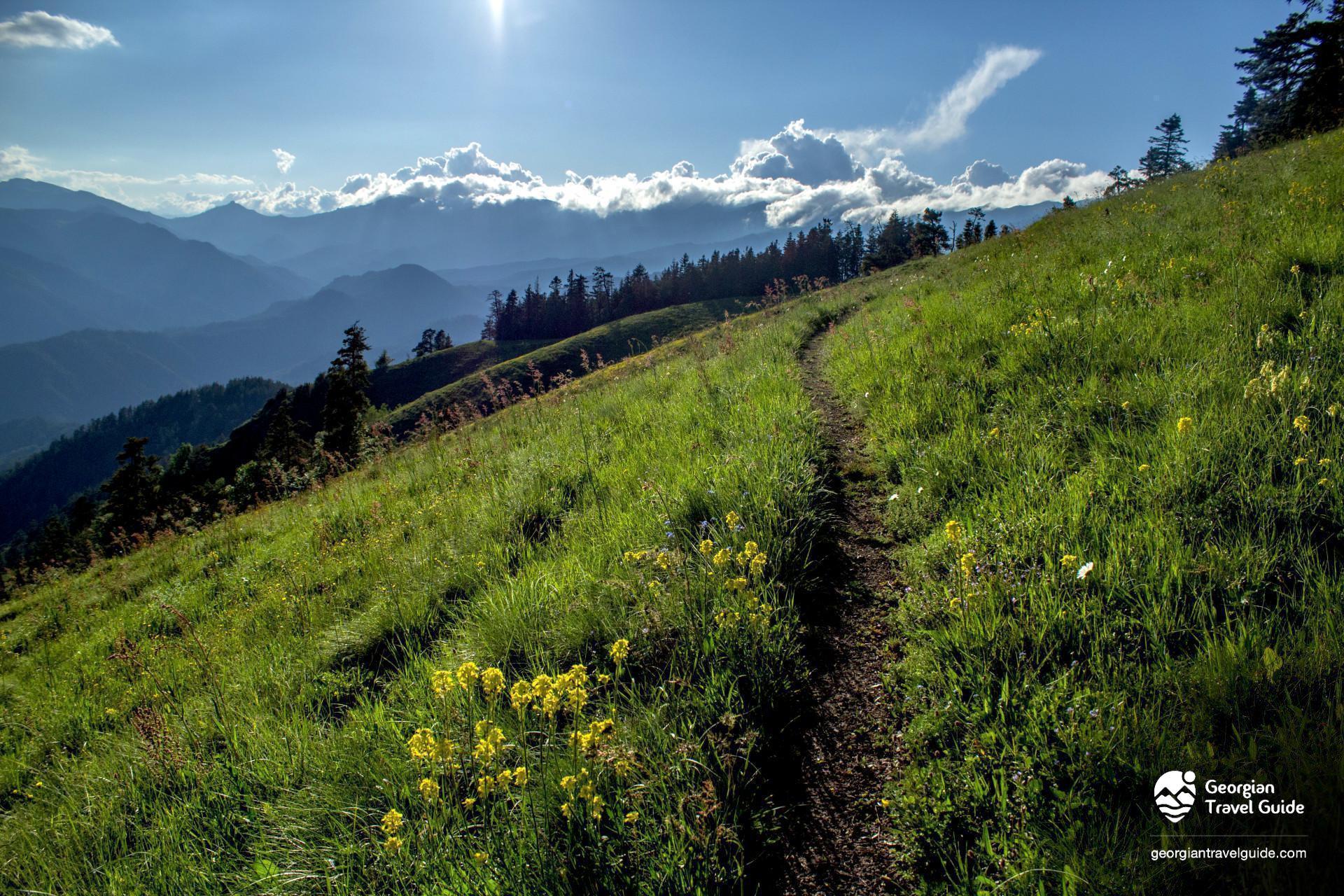 Borjomi
Borjomi is a small but special city in Georgia, which is known in Eastern Europe as a resort town due to its special water and healing baths. In addition, in the city of Borjomi, you will traditionally find a full range of Georgian colors and beautiful nature. The city of Borjomi has been a sister city of Poltava since 2011. The partnership was signed within the framework of the Partnership Program for 2020-2021.
There are many hiking trails with forests, panoramic views and lakes. Be sure to visit the Borjomi Sulfur Pool for relaxation. The area has many important monuments of different eras and cultures: megaliths of millennial history, remnants of ancient culture, fortresses that witnessed many battles and courage, famous and outstanding temples that tell a lot about the past and cultural development of Georgia. The architecture of Borjomi of the XIX century is also very interesting.
We are proud of our sister city, and always encourage you to add it to your route through incomparable Georgia.
More about the city